Children's Charts – Astrology Lecture
Date: March 9, 2017
Time: 7:30pm – 9:30pm
Venue: The Anvil Center, New Westminster
Under the auspices of the Fraser Valley Astrological Guild
Pre Workshop Casual Dinner from 5pm: Spaghetti Factory
---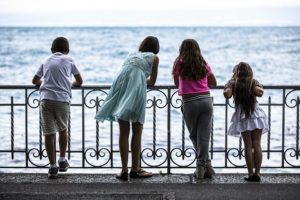 space
Workshop outline
Learn how consulting on children's' charts is one the best readings you can do.
Explore the three ages of a child's chart and the astrological significators of each one.
Discover the importance of critical transits which affect children.
If you have children in your family, or your family is expecting a new baby soon, please bring their charts for your reference during the workshop.
space
---
More resources
Alison Price Children's astrologer video interview
Starzology
space
---